Biker Gear
&nbsp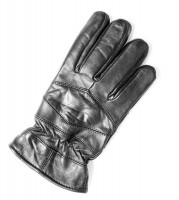 We just got in these leather riding gloves yesterday and listed them up, there are available in three sizes including medium, large and extra large. They are simple and great, and the best thing is you can have them in any color you want as long as it is black. We also do have other biker gear here at our online store, including things like, beanie hats, welder caps, throttle grips etc.
&nbsp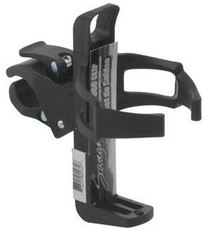 There are many different items that could be considered essential Biker Gear.  One of these is a cool cup holder for motorcycle riders.  While some people don't think about needing a bottle of water or other beverage while riding, it can be nice to have one handy for while you pull over to rest or when you're stuck at a long red light.  If you don't have a cup holder attachment, you'll be digging in your saddlebags or trying to wedge a bottle in your pocket or something.  Don't even bother with the hassle—just get one of these holders.
This cool device was created by the Swagman brand of bike accessories.  It features a plastic holder that has adjustable arms.  You can fit just about any size of cup, can, or bottle in this holder.  It will even hold other items, although it really helps if they're cup-shaped.  The holder attaches to your handle bar and can be screwed on tightly so it won't move or come lose.  You don't even have to use it on your motorcycle if you don't want to—it can be attached to your bicycle, electric scooter, or anything else that has a handle or other bar.
If you need to grab a drink while stopped or just want to carry some accessible water for when you take a break, you need one of these cup holders.  They're very easy to install, and they don't cost that much.