Harley Davidson Issues Recall on Certain 2014 Motorcycles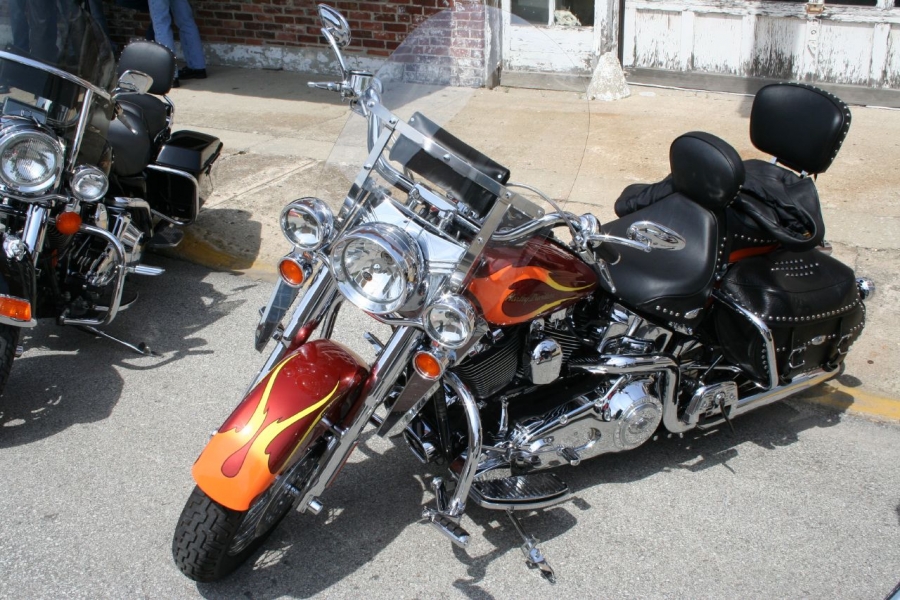 If you own a 2014-model Harley Davidson touring motorcycle, you should check to see it's listed under their recent recall. The company voluntarily recalled just over 22,000 2014 touring motorcycles due to a potential hydraulic clutch problem. While not all the recalled motorcycles experience this problem, some of them aren't properly disengaging the clutch; thus, making it difficult to brake. To learn more about this recent Harley Davidson recall, along with a list of the included models, keep reading.
There are actually two groups of motorcycles being recalled by Harley Davidson. Recently, U.S. regulators announced the recall of 19,597  motorcycles manufactured between May 3 and October 14. These motorcycles are believed to be at risk for developing severe clutch problems which inadvertently allow air into the system.  As the air enters the motorcycle's clutch, it increases the tension required for braking.
The second group of recalls consists of 2,886 motorcycles manufactured during the same time (May 3 to October 14). While this group isn't experiencing the same 'air' related clutch problems, the company believes the wrong plates were used in the manufacturing of its clutches.
Both groups of recalled motorcycles may experience problems disengaging the clutch, which is why Harley Davidson took the initiative to recall them. It's important to note, however,  that this is a voluntary recall and not mandatory. The company issued the recall towards the end of October, but unfortunately there are still many owners who are completely unaware they are driving a recalled motorcycle with a serious safety hazard. You can see the complete list of both recalled motorcycle groups listed below, of you can visit the official Harley Davidson website for more information.
In addition to the recall, Harley Davidson also issued a Do Not Ride (DNR) notice. These notices are only given when the company believes their potential safety problem or hazard with their motorcycles. Owners of the recalled motorcycles should send them in for repairs before driving them. Driving a motorcycle (whether it's a Harley or not) with a clutch problem is a serious hazard to both you and other motorists on the road. Clutches that don't properly disengage can make braking difficult, increasing your chances of getting into an accident.
List of Harley Davidson Recalled Motorcycles:
2014 touring (model-FLHTCU)
2014 touring (model-FLHTK)
2014 touring (model-FLHTP)
2014 touring (model-FLHX)
2014 touring (model-FLHXS)
2014 touring (model-FLHTKSE)
2014 touring (model-FLHRSE)
2014 trikes (model (FLHTCUTG)
2014 trikes (model FXSBSE)
Note: If you own one or more of the Harley Davidson motorcycles listed above, feel free to call 888-327-4236 for more information.
Login to comment