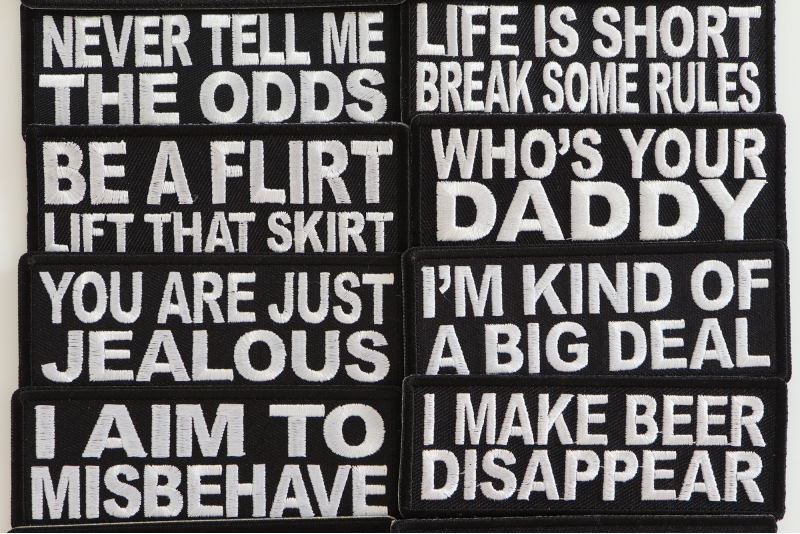 Look through our hundreds of different saying patches including funny, inspirational and patriotic sayings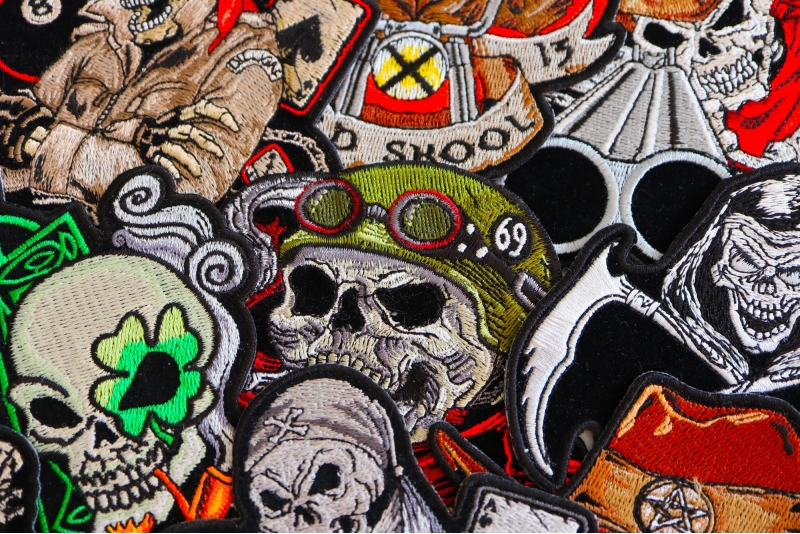 Biker Patches is what we specialize in. Take a look at all our Biker Patches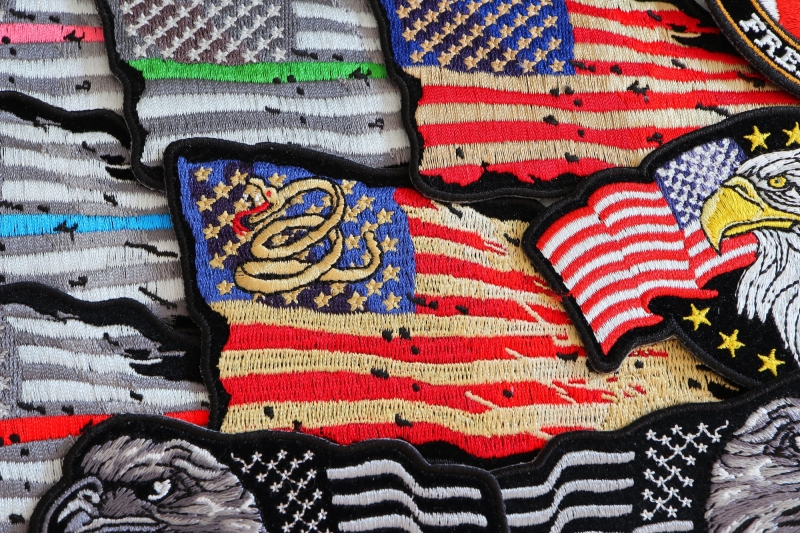 We have many different sizes of American Flag Patches. All Embroidered in different color themes too. From as small as 2 inches to as big as 9 inches.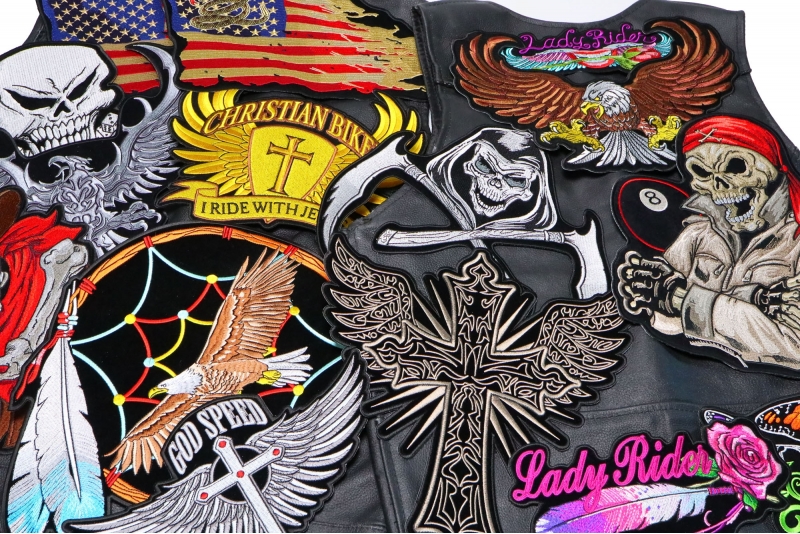 Get that Large Back Patch that speaks your Alter Ego. Sew them on your Leather Jacket or Vest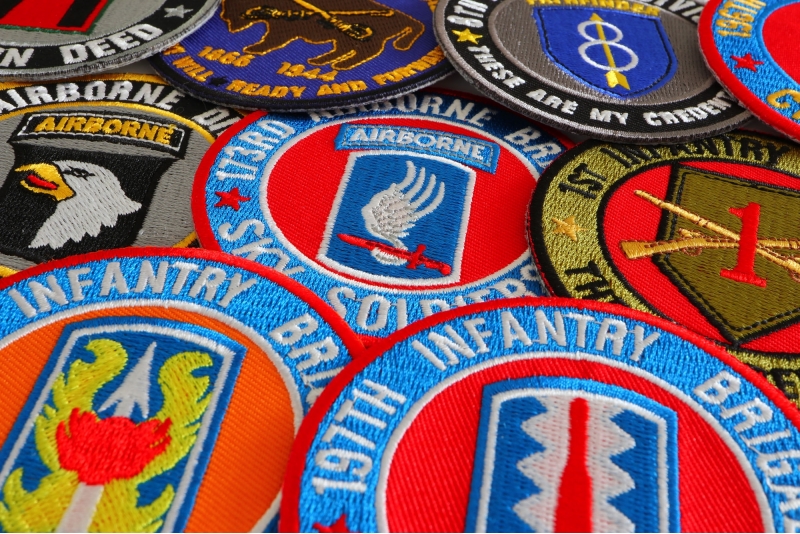 We have a small and neat selection of military patches for your civilian clothing.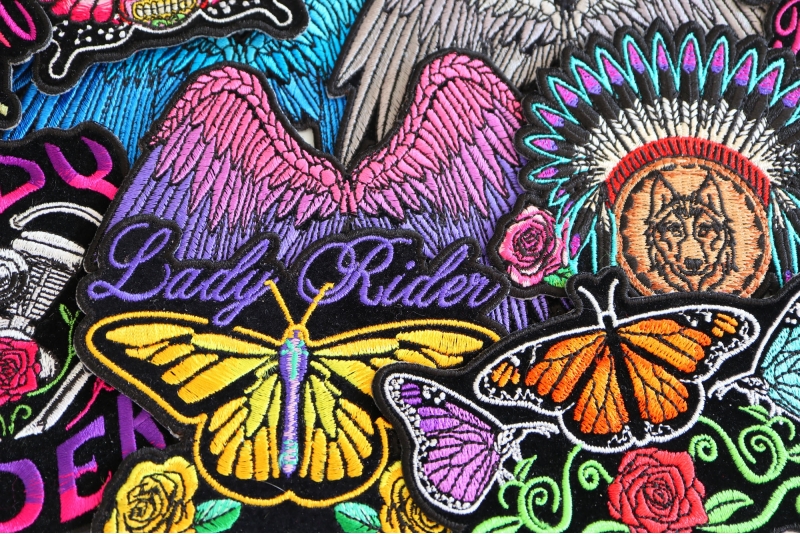 Ladies take a look at our lady rider patches, beautiful embroidery and excellent color choices.
We have all sorts of Wild Animal Patches including our very popular wolves bears and tigers. We even have Fox and Cougars too.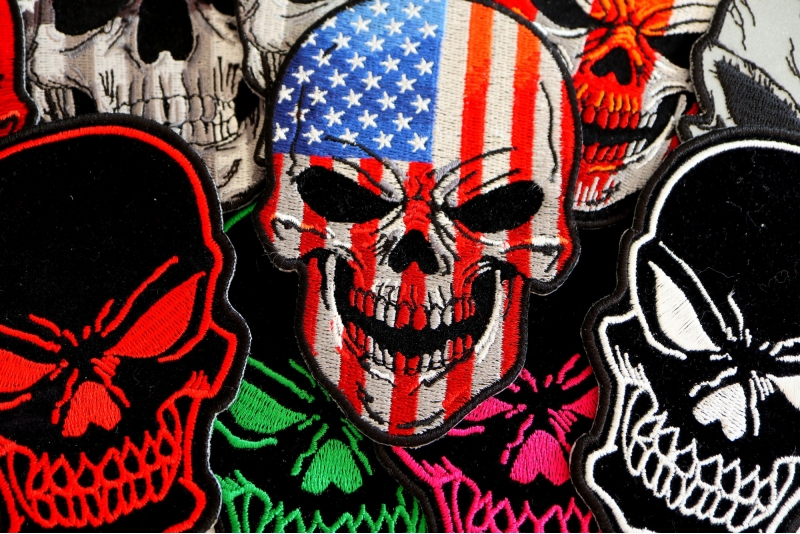 Are you looking for Skull Patches? You'll find some of the neatest skulls at our Skull Patches category.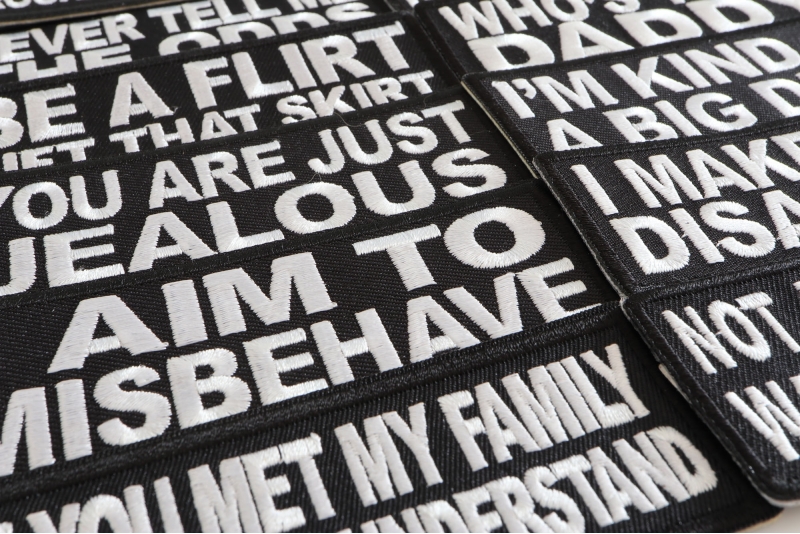 The Funniest of them all are found in our funny patches category.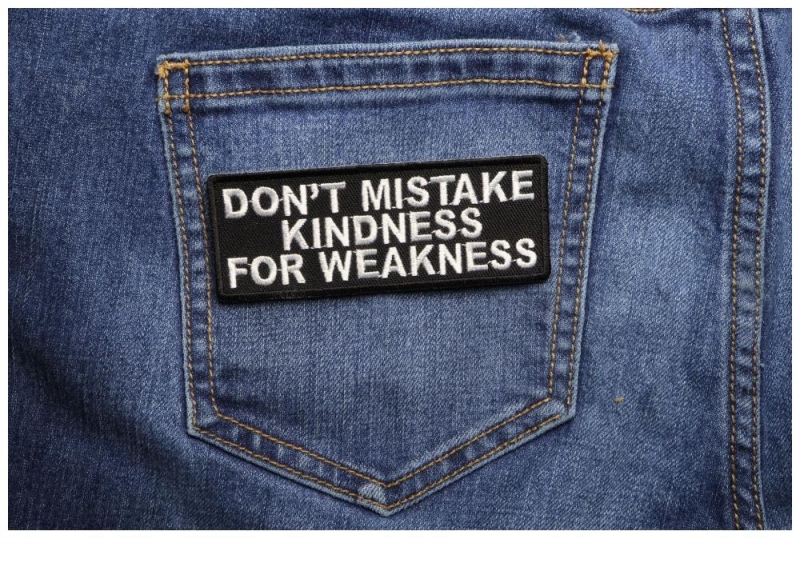 Get some inspirational patches to motivate yourself and others.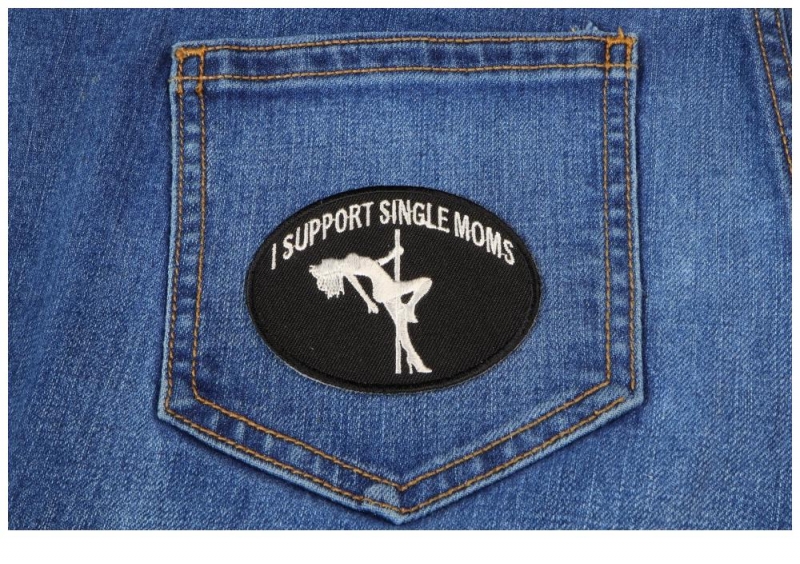 Be Naughty, this is where you are going to find some dirty designs and F word patches.
The oldest and coolest of all patch designs are found under our Novelty Patches Category.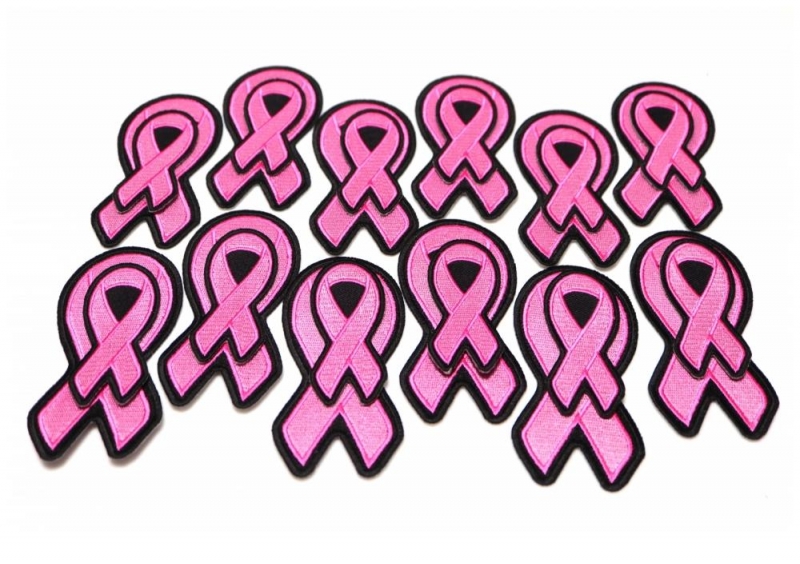 Wear a Cancer Support Ribbon on your Jacket. There are many colors to pick from.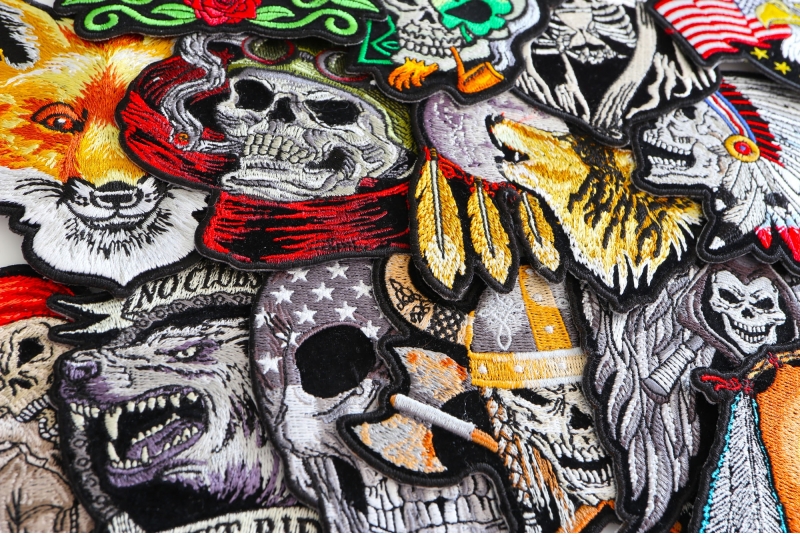 Want some cool small design patches for your Jacket? This is the category to look through for small artwork patches.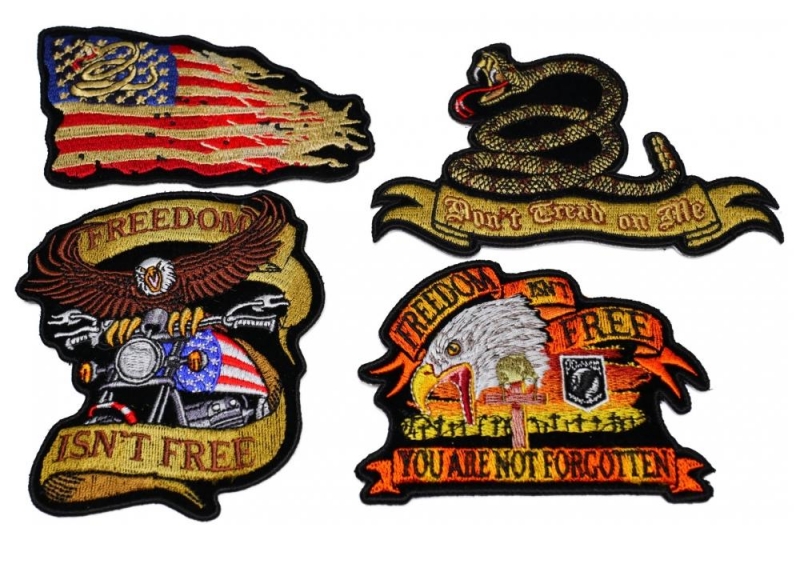 Some very Patriotic Patch Designs are waiting for you at this category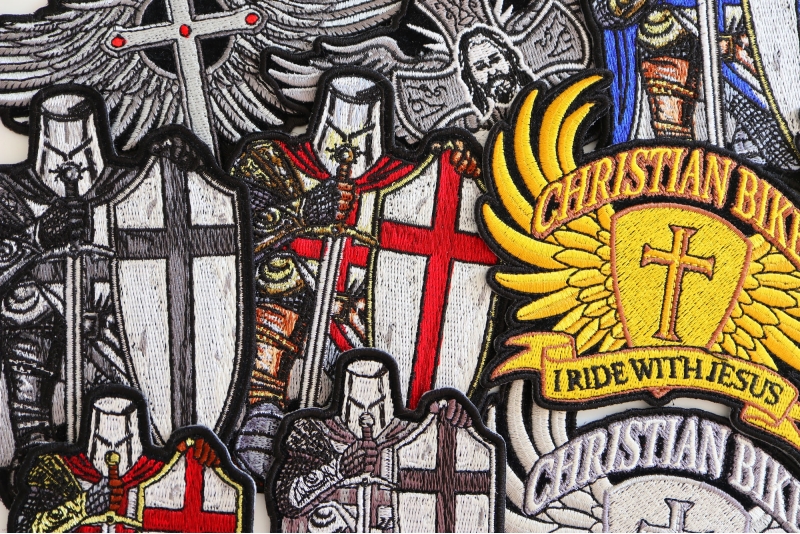 Christian Bikers you're going to enjoy looking through this category of Christian patches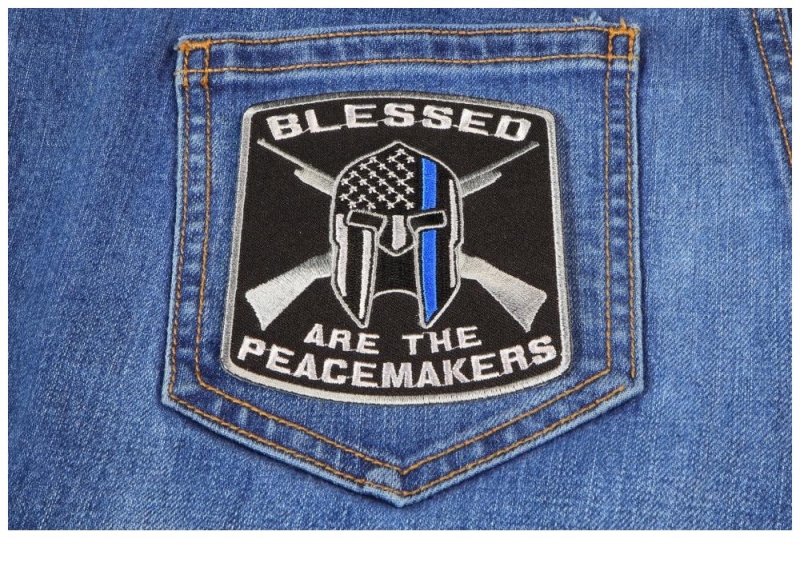 Are you a Police Officer or a Firefighter or an EMT? Check out this category for patches you are gonna want!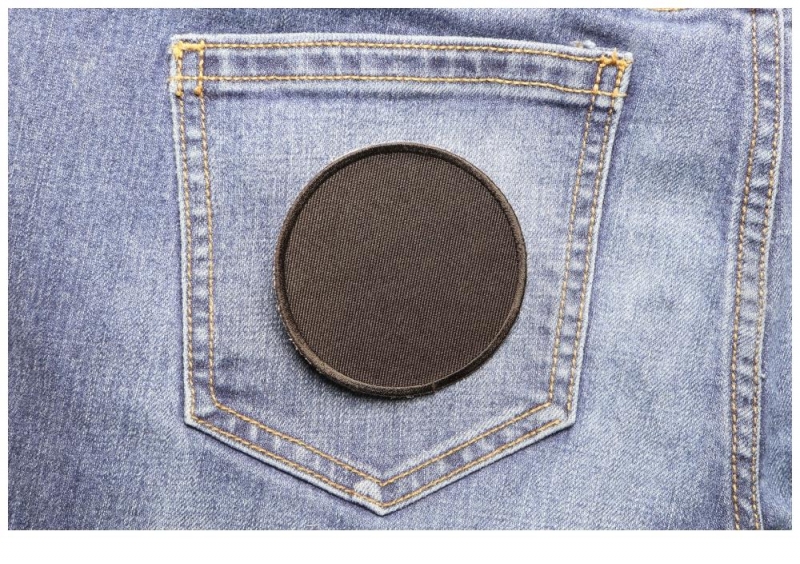 Need to embroider your own patches, buy some blank twill patches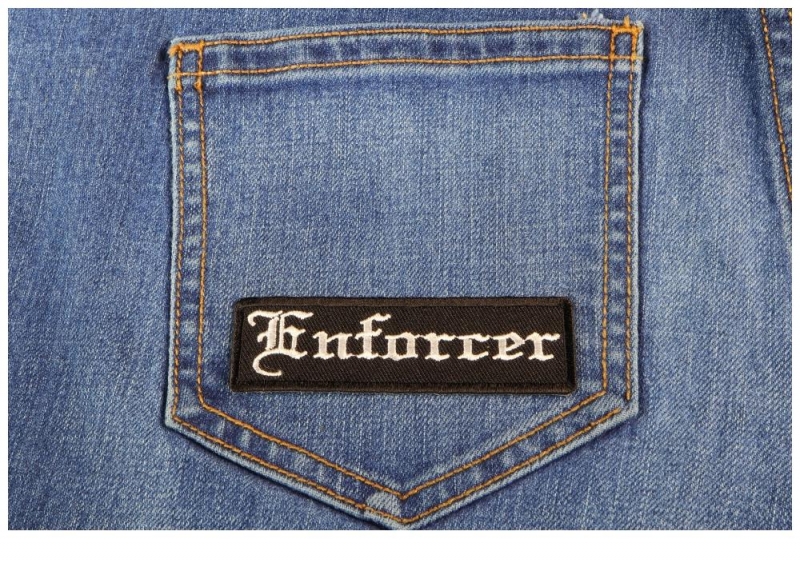 Got that Biker Club going? Get some rank patches for your members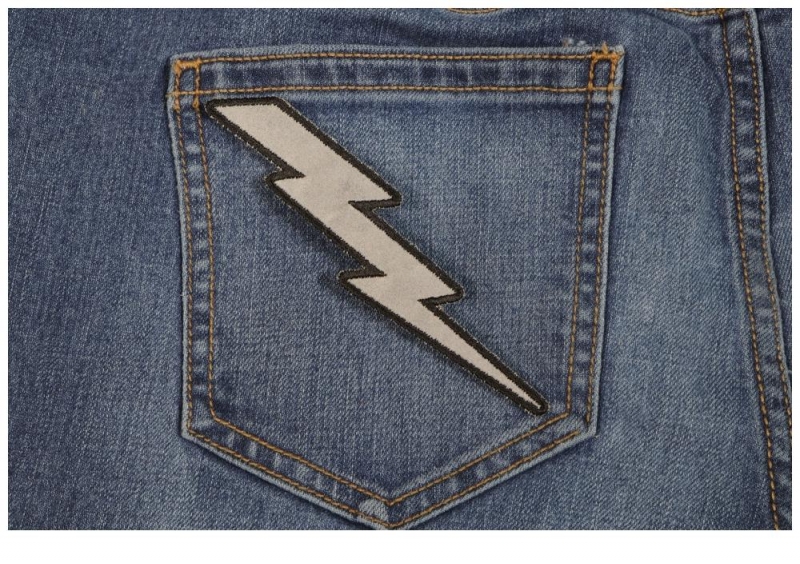 Increase your chances of being seen. Wear a few reflective patches on your jacket.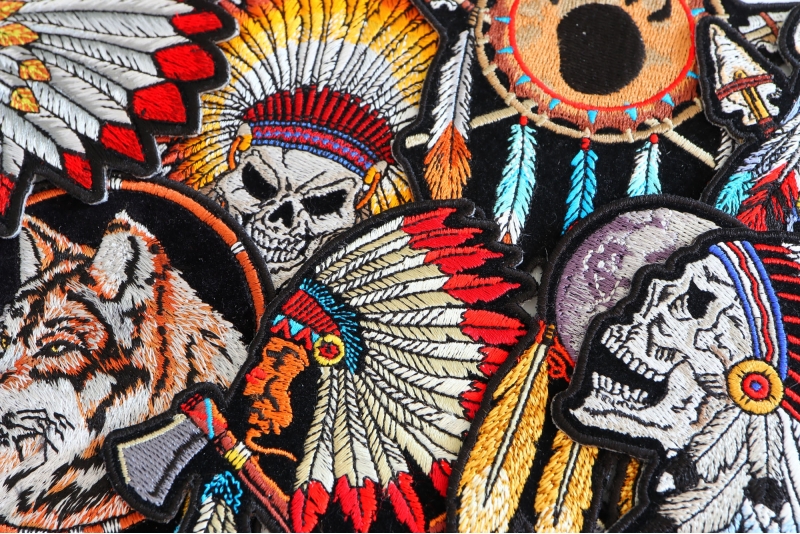 Check out the Native American Patch Designs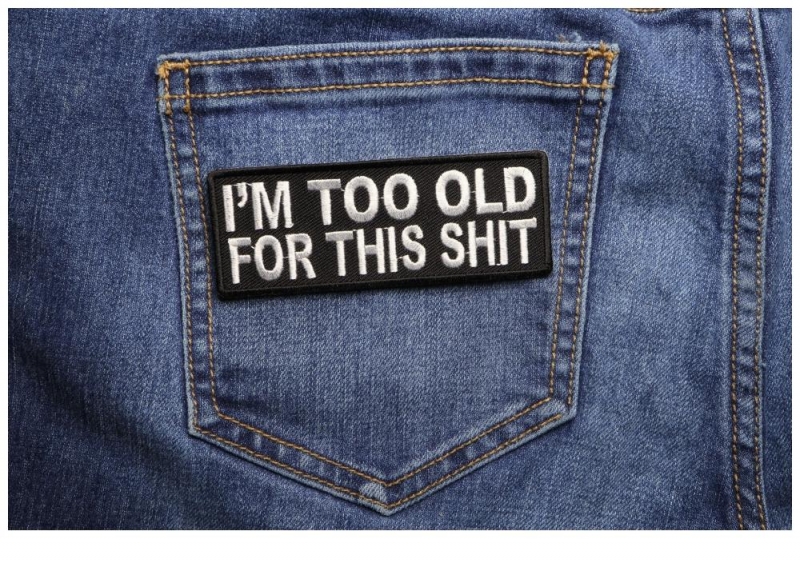 If your age is up there, you'll enjoy this collection of patches.
Check out large back rockers and shoulder rockers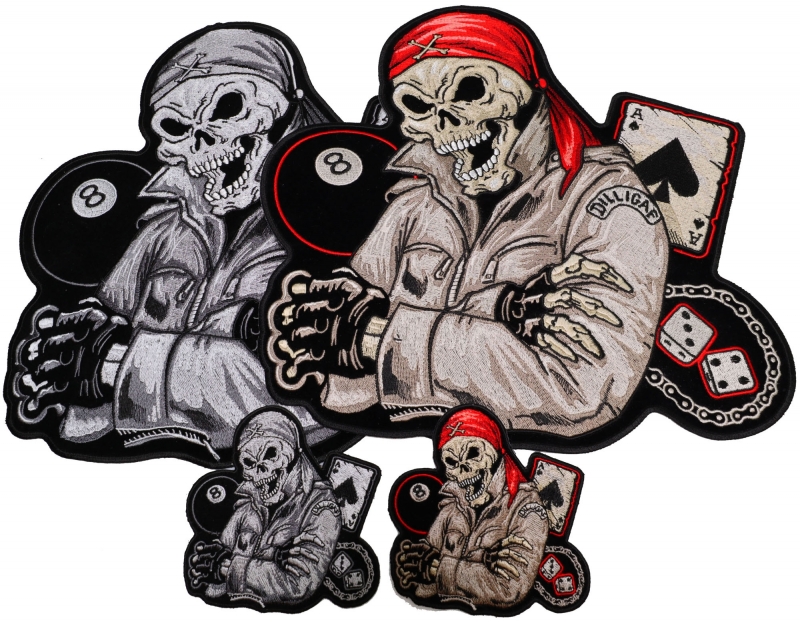 Shop Package Deals and Save a buck or two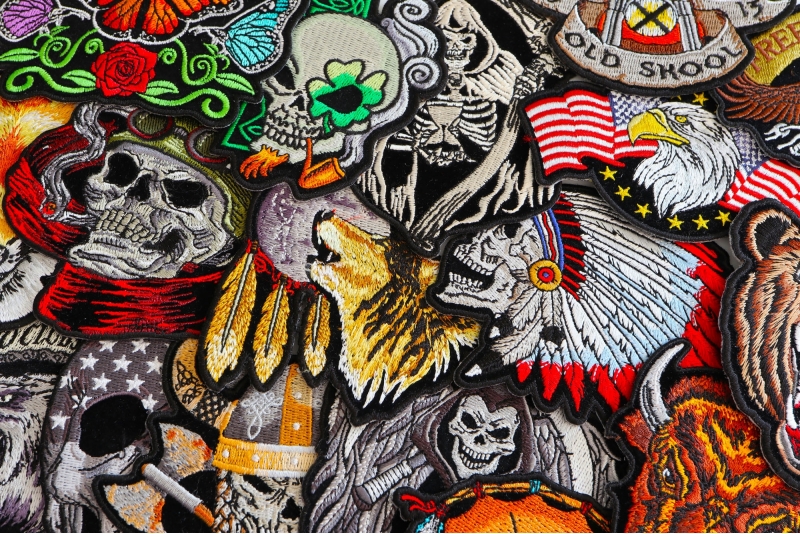 Check out what's on sale now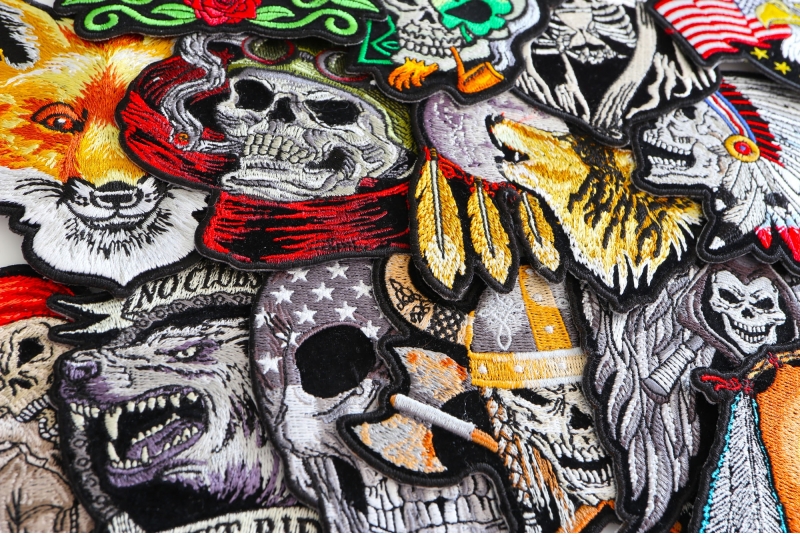 We've created many different categories for our iron on patches to make it easier for you to browse a particular interest.