Beige 4 Inch Arched Blank Patch Rocker -
4x1.5 inch
4x1.5 inch

Embroidered Patch

100% Rayon Thread Synthetic Embroidered Borders. Twill Fabric. Paper Backing.

Sew on Application Only

Paper Backing

Embroidered Die Cut Borders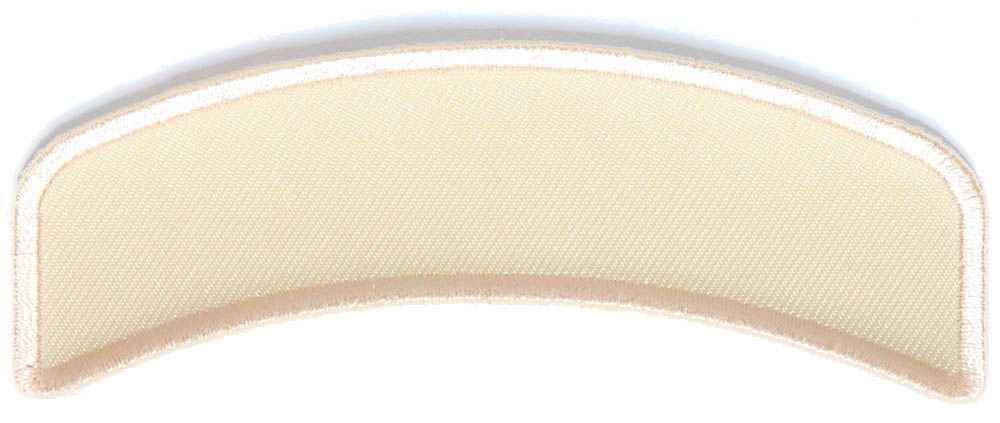 Product Information
Product Type
Embroidered Patch
Material
100% Rayon Thread Synthetic Embroidered Borders. Twill Fabric. Paper Backing.
Application
Sew on Application Only
Borders
Embroidered Die Cut Borders
Product Description - Beige 4 Inch Arched Blank Patch Rocker
Beige 4 inch Arched Blank Patch Rocker is embroidered with Beige borders over Beige Twill Fabric. Measures 4x1.5 inches. The blank patch has no backing and is ready to be embroidered on.